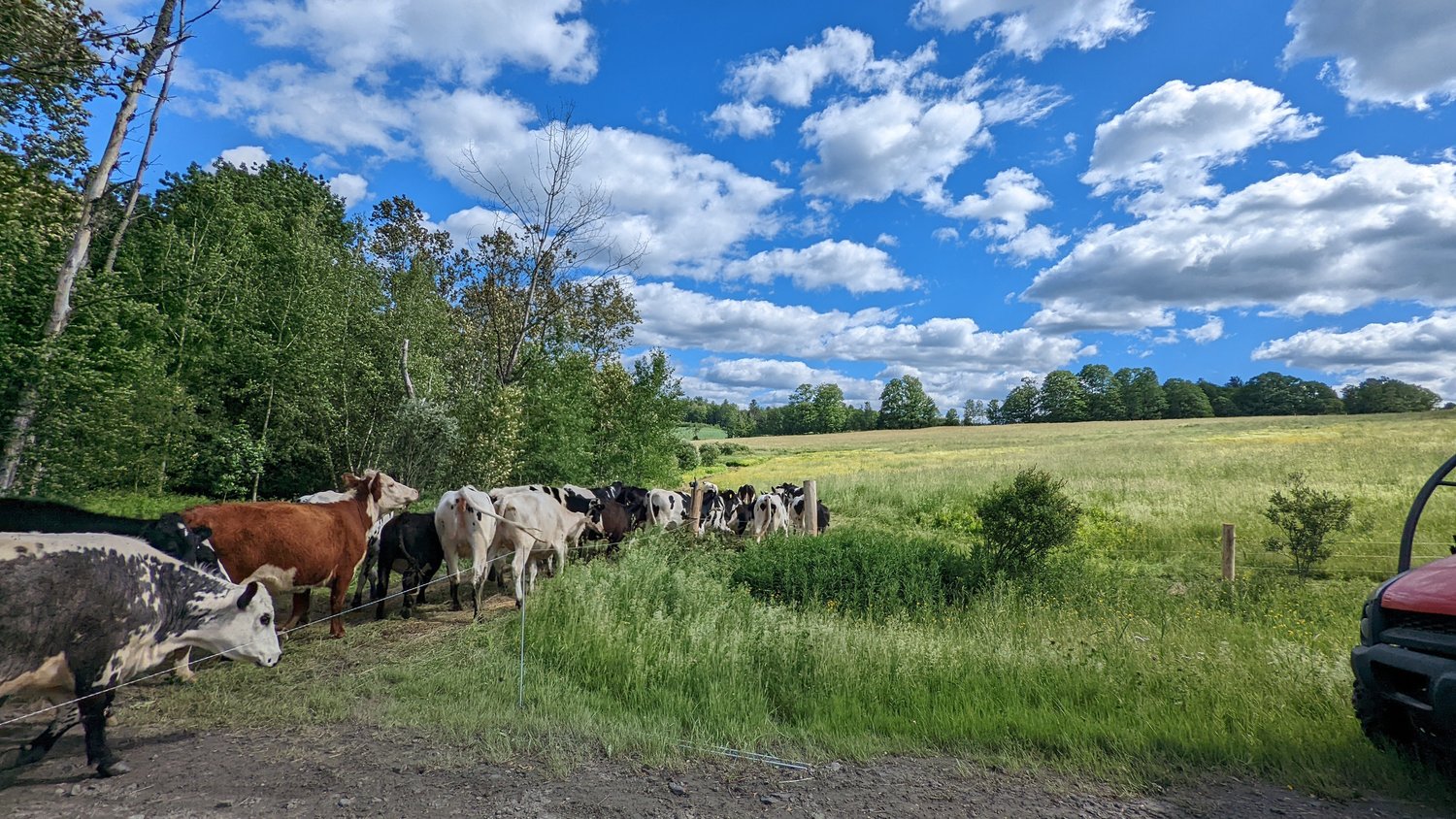 At Wild Earth Farm, our 100% grass-fed beef is our hallmark product. Our beef animals are born at Wild Earth and graze our certified organic pastures their entire lives. We are planting hundreds of trees into our pastures every year to create an edible food forest for our animals including chestnuts, honey locust pods, and mulberries. These foods will provide a diverse and flavorful diet resulting in in tender cuts of meat bursting with flavor.
Available at our Farm Store in Central VT
or via Farm Club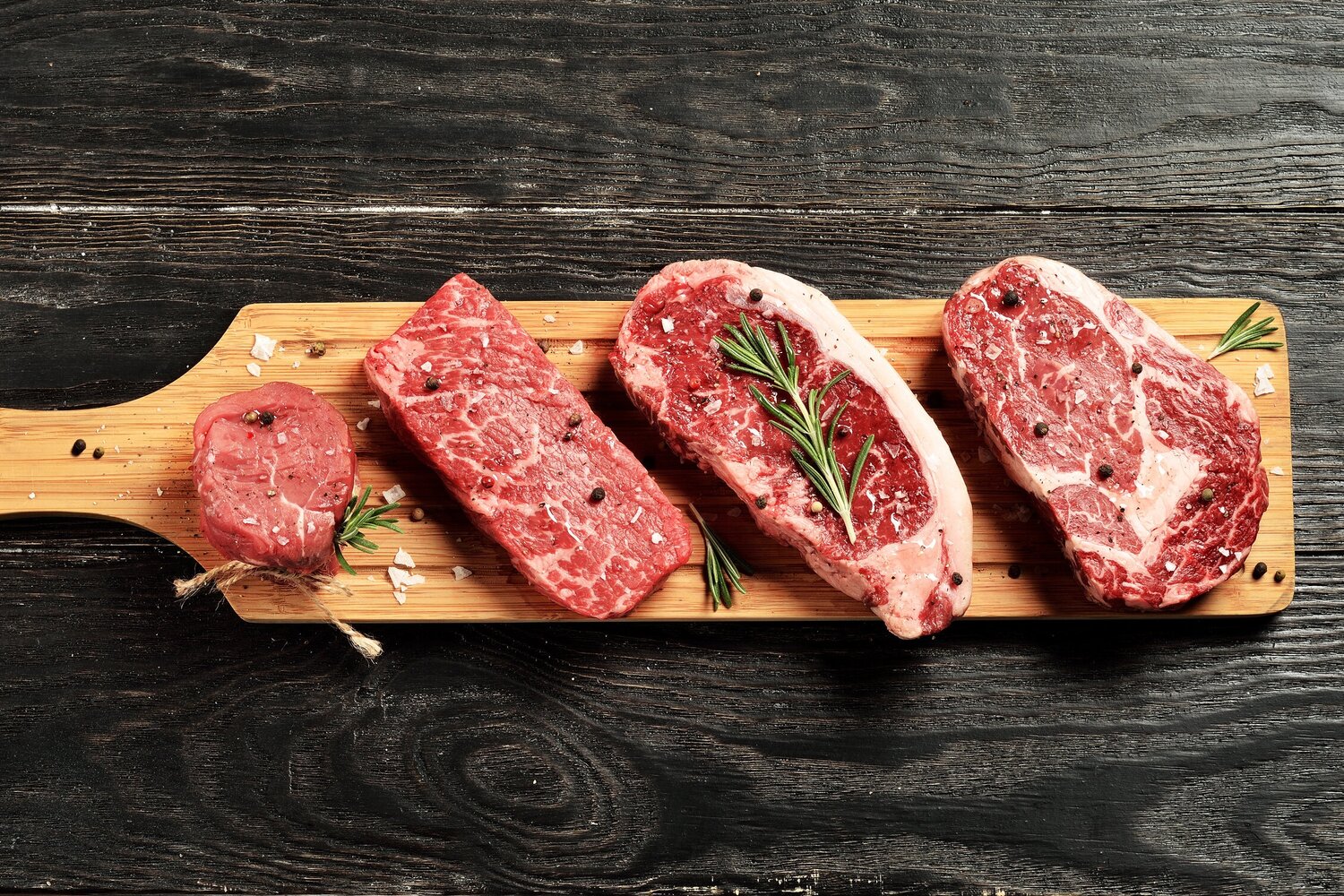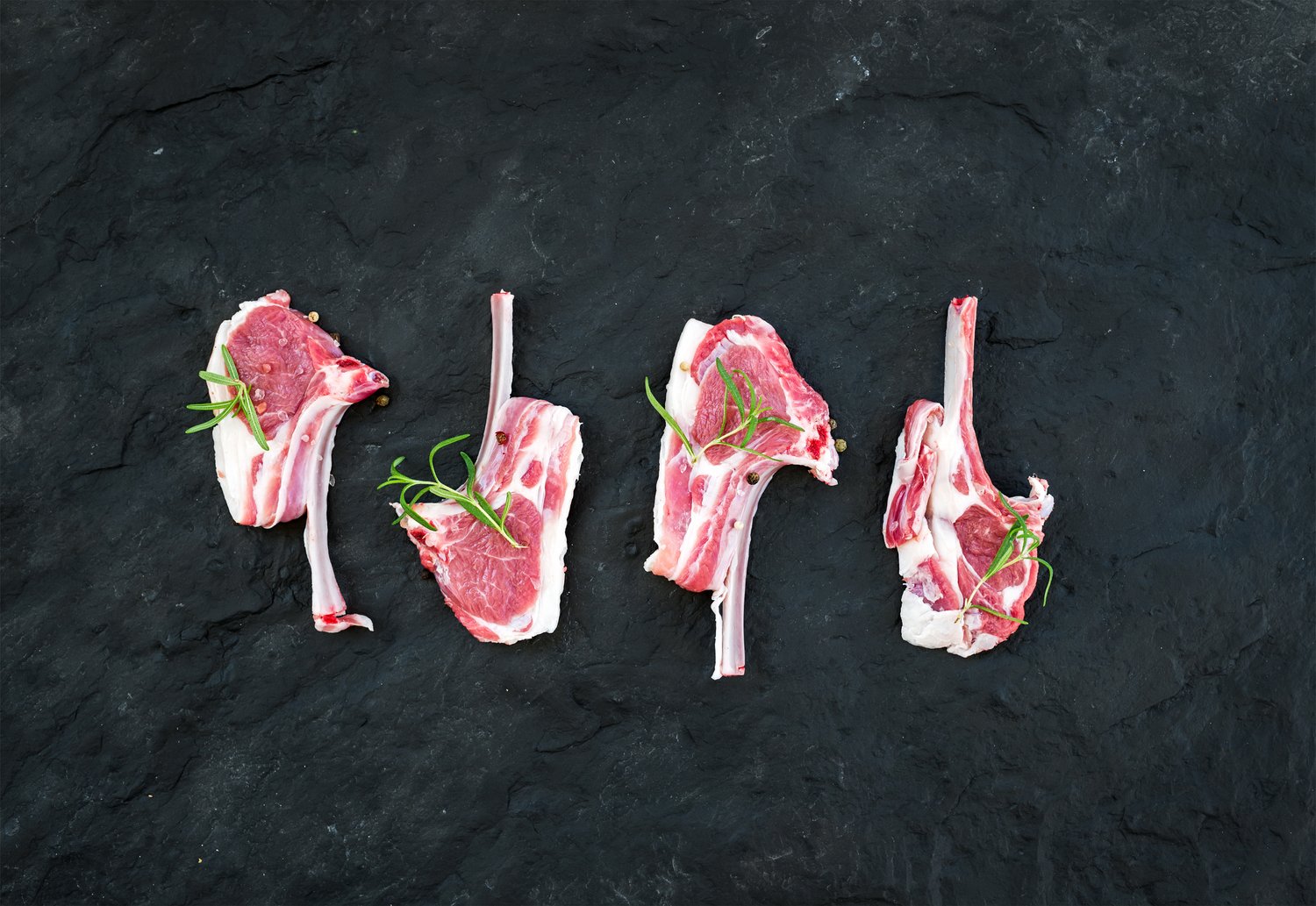 Our certified organic Icelandic lamb is a new product for us and one we are thrilled to offer you. We chose Icelandics for their tender, excellent flavor and their beautiful fleeces. Lamb is only available seasonally. Get on our mailing list to be the first to know when our lamb boxes are available!
Available at our Farm Store in Central VT
or via Farm Club